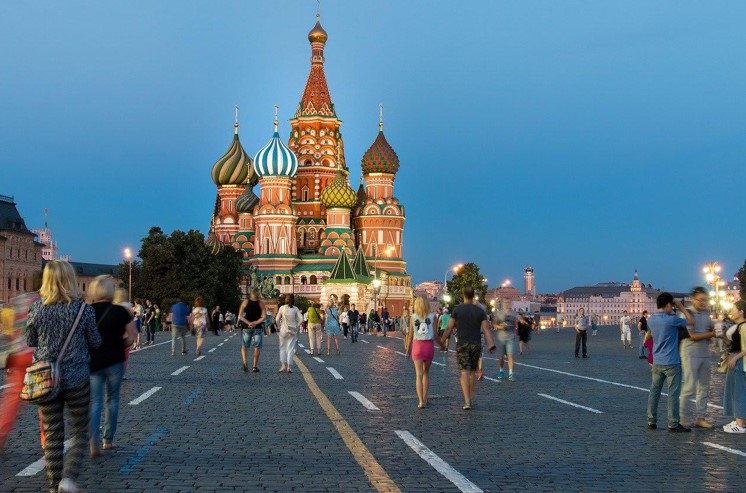 Always wanted to visit a museum of modern art? Then the Moco Museum in Amsterdam might be what you're looking for. This museum has an important goal: making art accessible to everyone. And with a kortingscode Moco Museum a ticket is not expensive at all. What do you get in return?
Museum in the heart of Amsterdam
The Moco Museum is not just an art gallery in Amsterdam.  It houses Amsterdam's inspiring collection of contemporary art. 'Moco' is short for 'Modern and Contemporary Art'.  Moreover, the museum can be found in the heart of Amsterdam, namely the Museumplein. Nearby are the Van Gogh Museum and the Rijksmuseum. So if you can't get enough of museums you can go there afterwards!
Where is the Moco Museum located?
The Moco Museum is located in a historic building dating back to 1904, namely Villa Alsberg. This building used to be reserved for the elite. Nowadays, everyone interested in art is welcome. The Moco Museum wants to make art accessible for young and old. Really everyone is welcome. The threshold for visiting art must be reduced. Getting a kortingscode Moco Museum should also contribute to this. After all, viewing art does not have to be expensive.
Visitors from all over the world
Since taking over Villa Alsberg, the Moco Museum has welcomed nearly two million visitors. An impressive number! People come from all over the world. This proves the attraction of the museum. The Moco Museum wants to show how powerful art can be. And it is closer than you think. From Amsterdam Central Station you can walk to this building in 40 minutes. Meanwhile you can enjoy a nice walk along the canals. Of course you can also take the streetcar or metro. The choice is yours!
What is the purpose of the Moco Museum?
This museum in Amsterdam wants to be as accessible as possible. Therefore it organizes exhibitions and special shows for the whole community. Art lovers from all over the world have come to know the many exhibitions. Moco also embraces the phenomenon of street art. This is intended to connect people regardless of their origin and to challenge them. Ultimately, art must create a close-knit community that is willing to engage in conversation. This shows the power of art: connection. It should be accessible to everyone and together you should be able to talk about art and thats why you should have a look into this subject before you make the decision.
Related Posts