When you say Lake Como you immediately think of beauty, attractions and wonderful places to live. The perfect place for a stay, whether it is made of one or two weeks, but also for a weekend of 3 or 4 days .: after all, little is enough to fall in love with this beautiful landscape. There will certainly be a reason if, over the years, prominent personalities, from politicians like John Fitzgerald Kennedy to celebrities like George Clooney, from Queen Victoria of England to Saudi princesses have fallen in love with this wonderful place, carrying it in their hearts and describing it as a little paradise. The reasons are many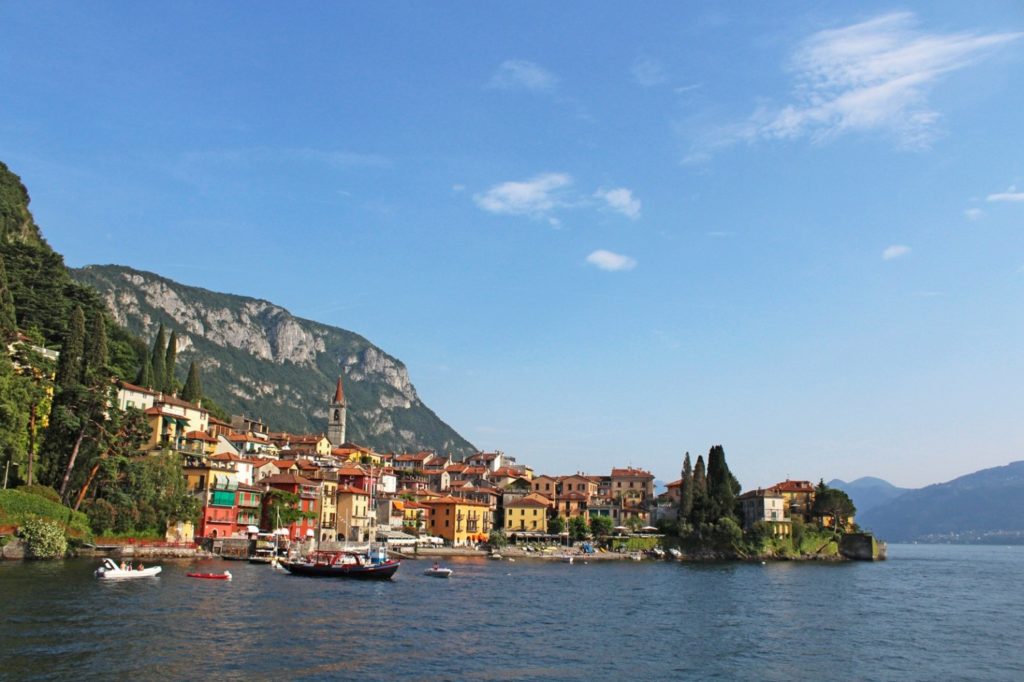 !!! Evergreen holiday destination
You can go to Lake Como all year round, there is always some characteristic element that makes the difference. In autumn and winter you can visit the monuments, the exhibitions, the wonderful villas on the lake. Without forgetting the extraordinary culinary recipes to be satisfied in the spring, perhaps in the open air. Then in summer there are numerous sports activities that can be done, but also for cultural events not to be missed.
And then, let's face it, even in bad weather you cannot be disappointed: many times when there is a storm it seems to be in a picture of some romantic German.
Between clouds, mountains, wind blowing very strongly, you can really breathe an air from Sturm und Drang. If you don't know where to stay, know that there is Lake Como Villa Rental a structure ready to give maximum comfort to customers. Whether it is winter, spring or summer, three really do the best for those customers who will be considered special guests, to be pampered and pampered in all their requests. Staying here, it will be really more beautiful to experience the typical atmosphere of Lake Como. 
!!! Beaches and beaches for swimming
Lake Como not only connects well to the Lombard airports, Malpensa, Orio al Serio, Linate, but is also considered special for those who love to swim in the water. This is because the lakes where the lake is always kissed by the sun since dawn. The beaches and beaches can be loved both by those who get up in the early morning and by those who love to swim until late, at sunset, must go to the Lecco side. Our favorites? On the west side there are the free beach of Griante, the Cadenabbia beach and the Lido di Lenno, with sand, sunbeds and umbrellas. On the eastern branch, the Riva Bianca di Lierna, near the ancient village of Castello, the Lido di Mandello del Lario and the shore of Gittana.
Related Posts