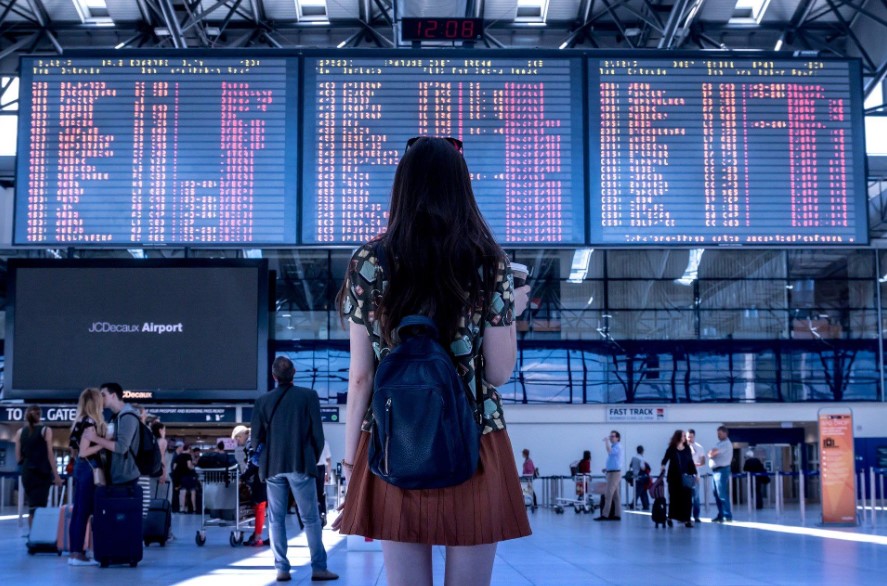 Have you been in a situation where you have booked a flight and then had to cancel or change? These last-minute changes are uncertain and they can happen to anyone anytime. But if you are a frequent traveler and face uncommon changes in your plans then you must be aware of the flexible flights which allow you to have worry-free and safe travel anytime anywhere.
What are flexible flights?
Flexible flights mean the customer gets the benefit of making changes in the flight boarding without getting charged. As explained earlier if you need to cancel the flight or make alterations the charges will not be applicable on flexible flights. These are also known as Flexi flights or open tickets because they give options to the customers. As a customer, you can enjoy benefits like changing the date of travel and even for last-minute cancellations without any fees or maybe at extremely low fees.
Most of the time travelers who look for changes in departure or sudden cancellations resulting from personal emergencies or official events find this option of great use. Today with globalization many multinational companies are creating new avenues. These corporations seek uniqueness in travel due to their dynamics, most of the employees in these companies look for good travel deals as they are frequently moving to different places. Although the covid impact was seen massively in the transport industry it quickly gained its strength in less time. The statistics show nearly 400 million Americans are business travelers every year. Also, nearly 75% of the profits in the airline industry are through business travelers. A study says out of 250 people in business travel nearly 30% have utilized the advantage of flexible flights for the short haul.
Flexible flights have gained popularity because of the uncertainties caused by the pandemic. Most of the airlines in the industry have positively responded to the change and offered unique privilege services to the customers with flexibility. Additionally, Flexi flights have made travel more accessible.
Benefits of flexible flights:
Stress-Free travel:
Usually, travel expenditure is the scariest for people. With the introduction of Flexi flights, customers can now enjoy flight travel at their convenient time with peace of mind. It is suitable for people with uncertain plans mainly for example if you think your travel may get affected by some events it is best to opt for Flexi flights. It helps in maintaining calmness of mind.
Contingencies:
Adventure events like hiking and camping are contingent therefore people need to have some leverage while planning their schedule. The open tickets offer the lowest price for the customers which ensures no risk of missing the flights even if there are unusual circumstances.
Bag cheap deals:
Another benefit of open tickets or flexible flights is that the customers can pre-book flights for unexpected events like a job interview. For example, if you expect a job interview in the future but are unsure of the dates you can pre-book a flight ticket at a cheaper rate which can be later changed or canceled. It helps in bagging cheap deals for the customers.
Multi-city travel schedules:
People who constantly travel for work purposes using round-trip tickets for meetings will need flexible options. A Flexi flight is useful for people working on projects in different countries and requires constant travel.
Thus, travelers today can enjoy immense flexibility in rebooking and rerouting with a fee waiver. Make travel a peaceful adventure even if it is for sudden business trips. Customers can enjoy an experience like never before as they can make changes to their travel dates or completely change the destination as many times as they want.
Related Posts