< !DOCTYPE html PUBLIC "-//W3C//DTD HTML 4.0 Transitional//EN" "http://www.w3.org/TR/REC-html40/loose.dtd">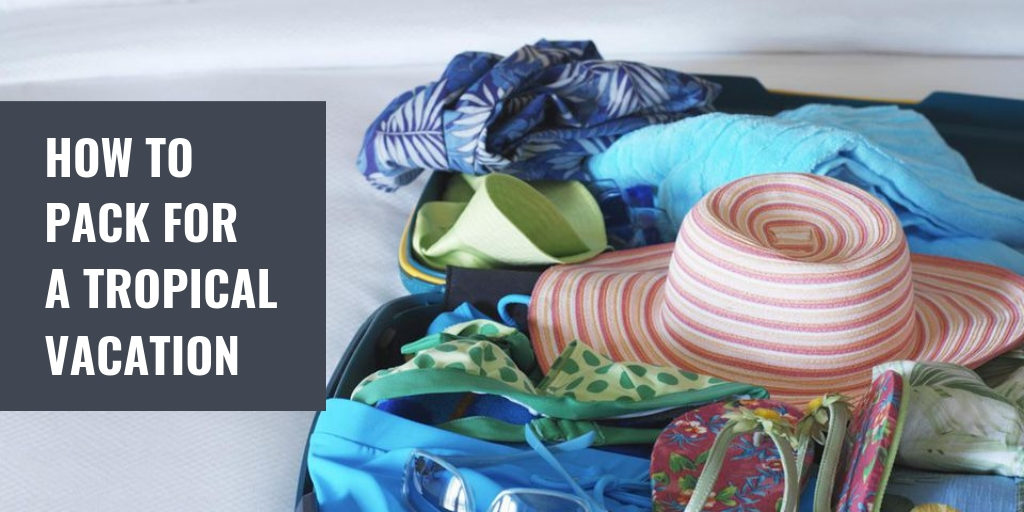 Packing for vacation can be a little unnerving. What if you forget something? What if your luggage is delayed or stolen? And if you're packing for a tropical vacation, you might be even more unsure of how to pack, especially if you've never been there. But rest assured, packing for a vacation on the beach can be simple and stress-free if you know a few tricks.
Protect your skin
The entire reason people take tropical vacations is to experience some fun in the sun, but the sun might shine a little differently where you are. Tropical destinations are closer to the equator than, say, the continental United States, so the sun's rays shine the strongest there. Add to that the reflection from the water and sand, and you have a combination for a nasty sunburn. But that shouldn't stop you from enjoying yourself. Just use a little extra caution.
…
Read the rest