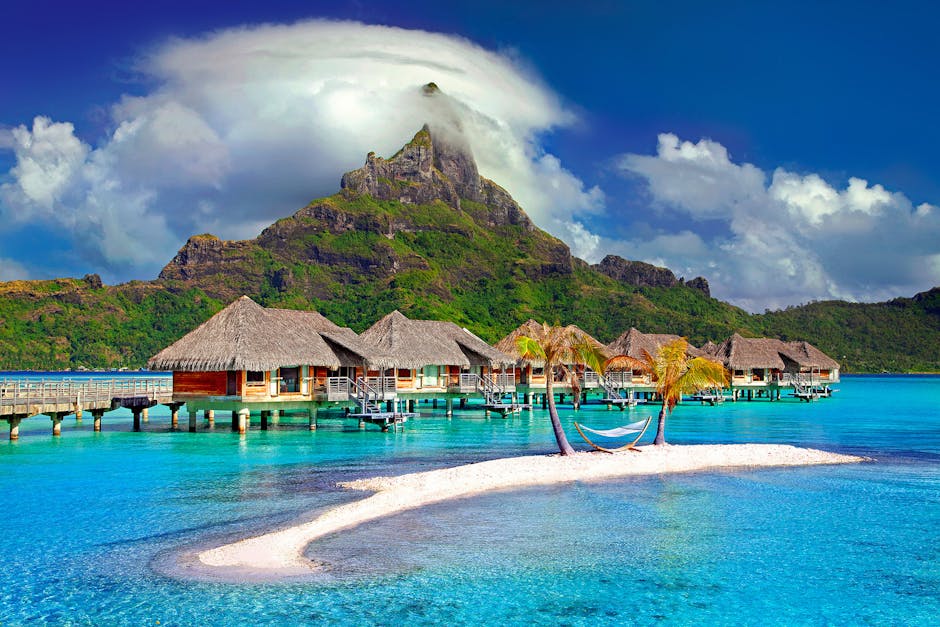 The Main Reasons Why You Should Travel
Have you ever have given much thought about the benefits of traveling? Well, after reading this article you will for sure do since we will be discussing the top benefits of traveling!
It will free your mind from the stress and problems you face in your everyday life. This is because the majority of your time when traveling is focused on the new things you will be experiencing. Which is why you can easily forget about them.
It helps you have a deeper understanding of who you are. Considering that you will be having most of your time to yourself, you get to reflect on many aspects of your life. Traveling also makes you more appreciative of the things you have.
It helps your social and communication skills to improve. You get to meet new people and gain new friends. You will be … Read the rest